Conference XXXVIII Cancelled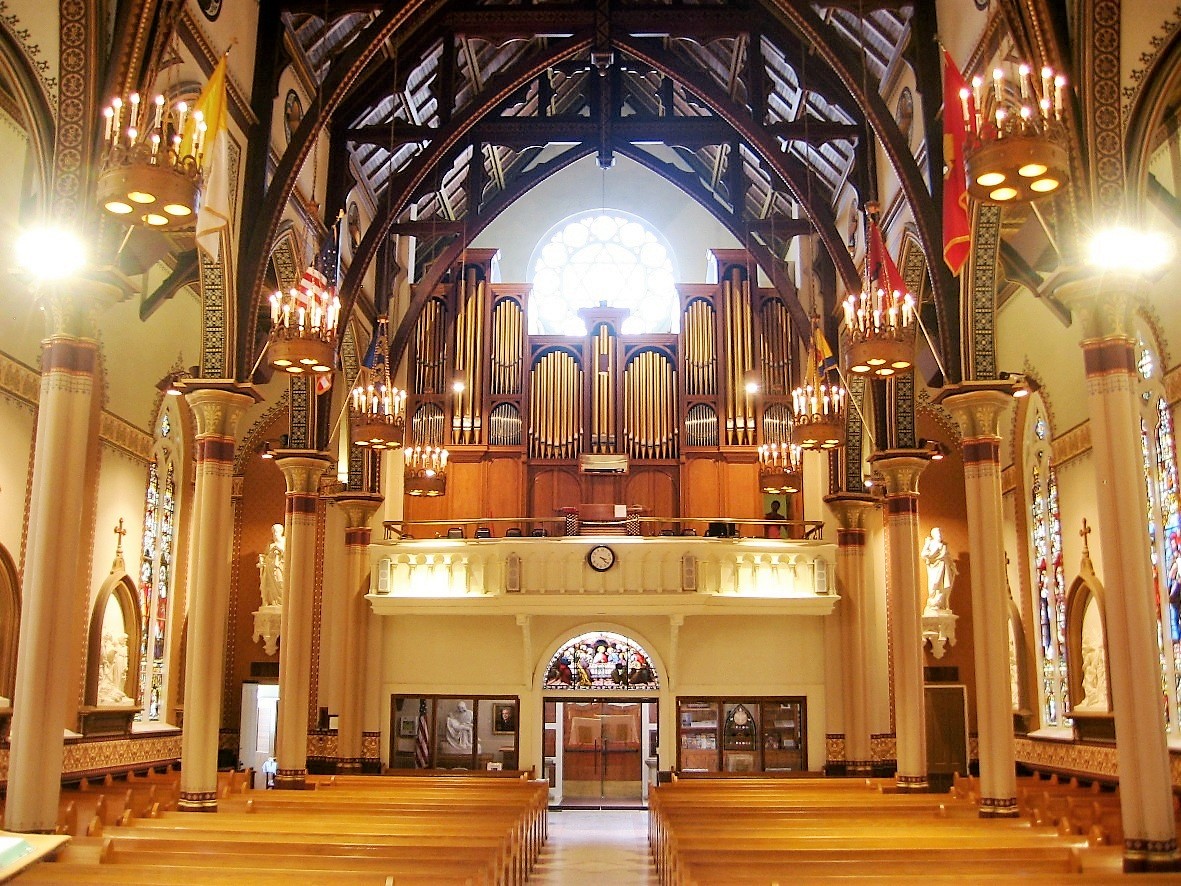 Due to complications at Christ Cathedral arising from the Covid-19 pandemic, our 2021 conference is cancelled.

Looking to the future, the schedule of pending conferences is as follows: 2022 in Little Rock, Arkansas; 2023 in Orlando, Florida; 2024—the 40th anniversary of the founding of CRCCM— somewhere in Europe (this is in the early stages of development); 2025 in Richmond, Virginia. We certainly hope that the pandemic will be behind us by 2022 and that we will be able to gather in our traditional way in Little Rock for an exuberant celebration!